About The ManBits Podcast & Host
The ManBits Podcast is a resource run by me, Paul Averill and my amazing wife (& creative director) Pascale.   Our high level vision is to reduce incidents of suicide globally, through content based strategies in mental health, physical health and financial know-how driving positive change and positive habits. 
Scroll down to find out a bit more about us.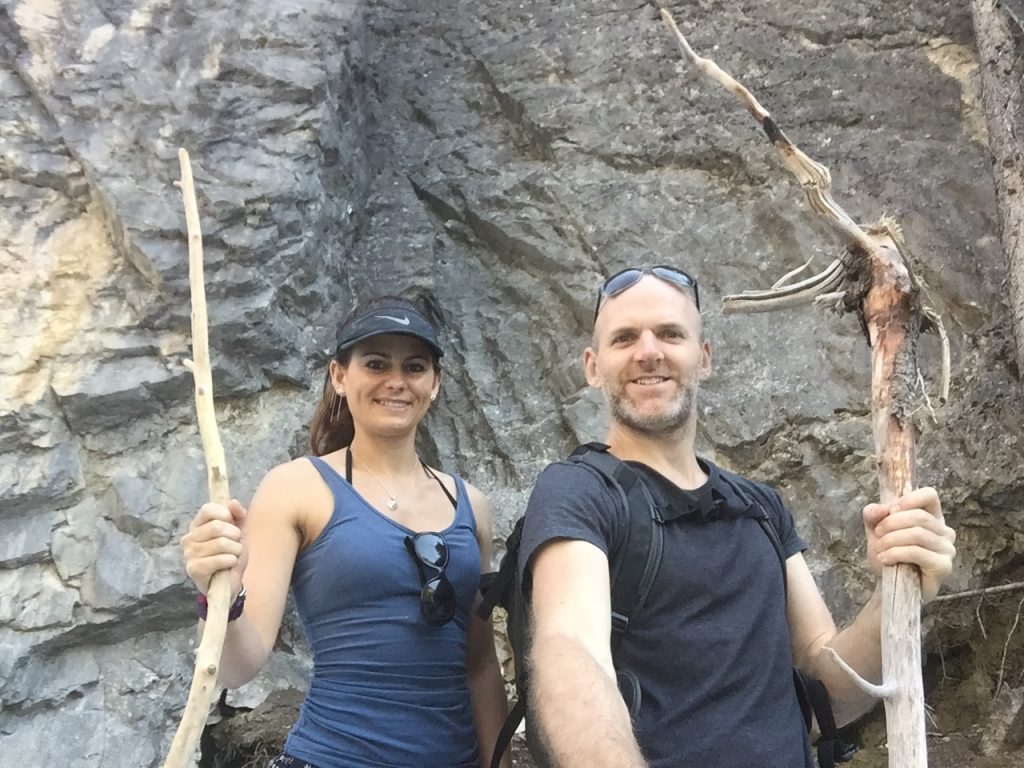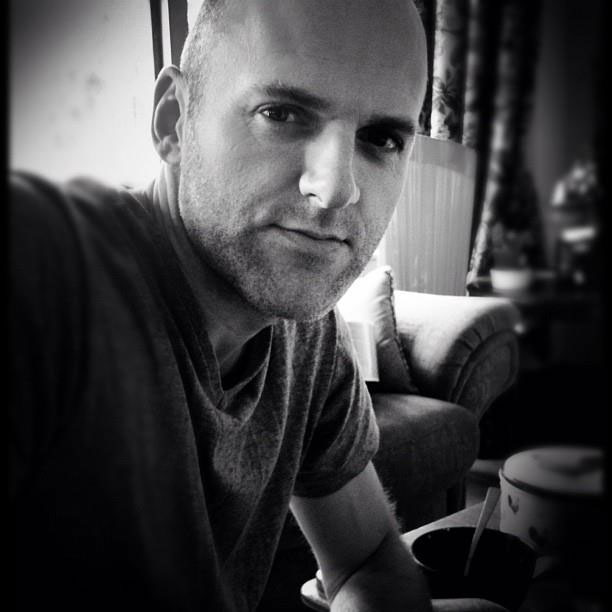 I'm the founder and host of The ManBits Podcast plus some other stuff.
My experience is in coaching, training and leadership development. I'm qualified Remedial Massage practitioner with an interest in physical & mental health. 
Three values I live by are integrity, shared knowledge, and connection.  I have a wonderful wife, Pascale and together we're building a property investment portfolio in New Zealand, Australia and United Kingdom.  Our experience has given us the ability to help others improve their financial intelligence.
There's two other places you'll see us…
On the dance floor.  If I hear salsa music I get pretty excited.  Scroll down to view Pascale and I strutting our stuff at our wedding for our friends and family.  Dance is my meditation.
The other is Rock-climbing.  We've climbed in Canada, Thailand, New Zealand and Australia there's nothing more healthy than connecting with the rock.  Climbing is also my meditation
HOW WE Do what WE love and love what WE do
I've had straight up chats with scores of guests and it's been my pleasure to sit on the other end of the mic and be interviewed.  
Have a listen below to learn a little more about my, my life and I. 
Glistening Particles with Jane Ellen